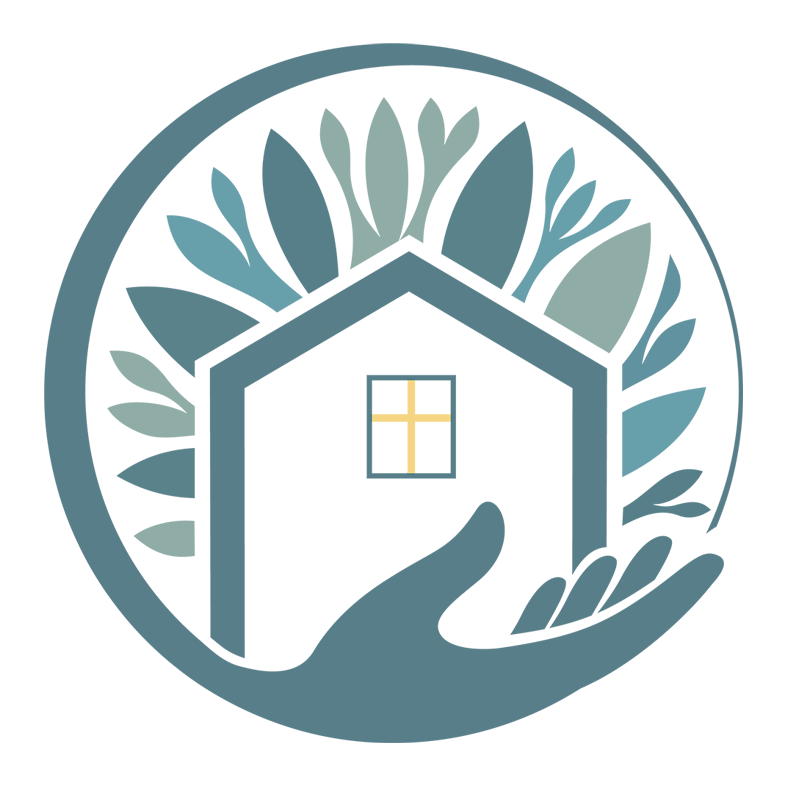 Whispers of Love, Hope, & Joy
"The tongue that heals is a tree of life..." Proverbs 15:4a
Whispers of Love, Hope, & Joy wants to spread our message of hope and compassion. We believe that a single action can make a difference in the community, and that collective action can greatly impact the world. Through advocacy and outreach activities, our team wants to empower women and children who have become survivors of domestic violence.

Mission Statement
As Christ's ambassadors, we exist to support survivors as they create new meaning for a wonderful life going forward.

Vision Statement
We aspire to restore human dignity to survivors of intimate partner violence by offering hope, compassion, and healing so that life-sustaining skills are rebuilt.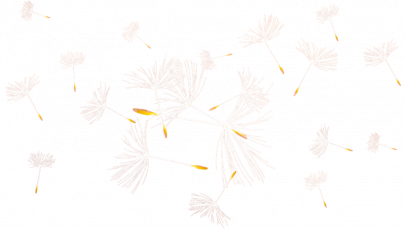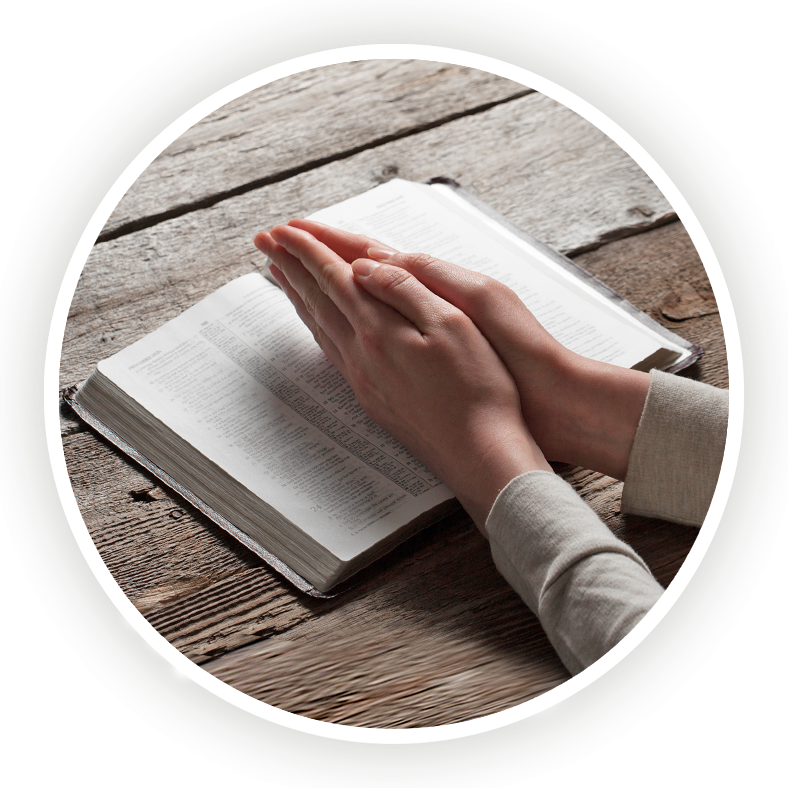 Bringing Hope and Healing
"But now I will heal and mend them. I will make them whole and bless them with an abundance of peace and security."
Jeremiah 33:6
Who We Are
It seems that we have our lives figured out, and for twenty-five plus years I did while practicing as a registered nurse. God then unsettled me, leading me to step away from the career I love and begin taking first steps down the path towards vocational ministry. I received my theological formation at Western Theological Seminary; graduated and ordained in 2014. I served as Director of Outreach & Service followed by Congregational Care Pastor in two separate congregations, respectively in NW Iowa before God led me to begin serving women & children survivors of domestic violence.

In June, 2018 Whispers of Love, Hope & Joy became awarded non profit status. We are passionate about forming unique partnerships with businesses, faith communities and any private individuals.